The easiest way to verify client identity documents
Stripe Identity lets you confirm the identity of clients so you can prevent attacks from fraudsters while minimizing friction for legitimate customers.
Get it right the first time, every time! 
Seamlss on-boarding process
Verifying clients is a requirement for all Tax Agents & BAS Agents. Powered by Stripe's identification tool, Seamlss helps firms keep critical data organised and protected, while also providing a convenient way for customers to supply sensitive information.
View our online demo now.
Step 1 : Input or import client basic details from Zapier.
Step 2 :Send request data collection forms, verification request & engagement letter to be signed.
Step 3 : Save data collected, verify and send XPM.
Clients will receive an email that will direct them to login from a secure portal where they upload all the information for you to review and verify.
Confidently streamline your onboarding
Powered by global payments gateway tools Stripe Identity enables your firm to confidently, securely, and quickly verify your user's identity documents.
Accountants that trust us:
Onboard into Xero Practice Manager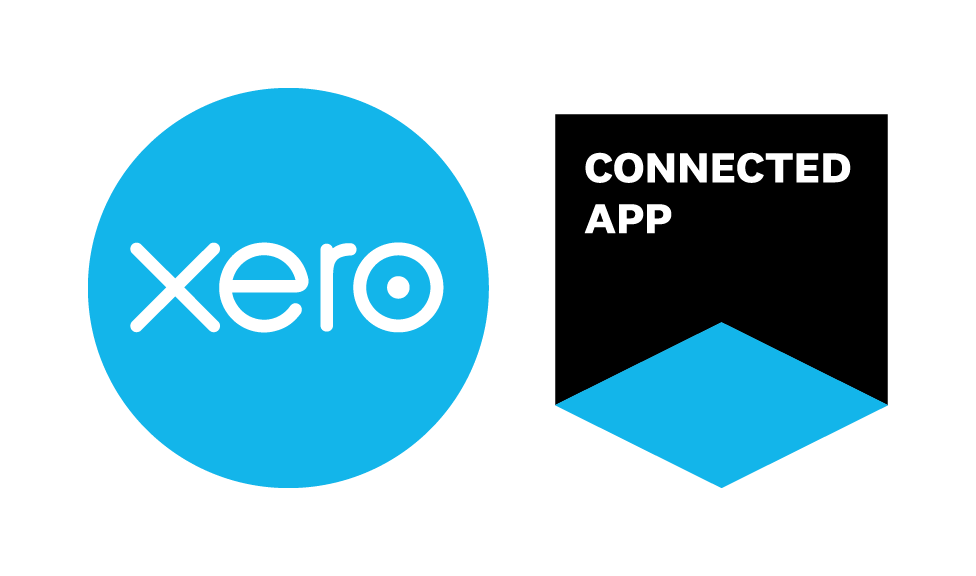 Confidence to connect to Xero Practice Manager
Security & privacy
PII data encrypted at rest

Delete user data

Explicit user consent flow


Data minimization
Client Verification
Seamlss is the easy way to onboard your clients, verify them, and keep them compliant. Onboarding takes minutes, verification takes seconds, and compliance takes care of itself.
Using Seamlss allows firms to quickly and easily verify clients with Seamlss or via Stripe Identity.
XPM & Other Integrations
Connect to Xero Practice Manager and Zapier to have client data flow through the onboarding process with just a few mouse clicks. If you use XPM, Seamlss reduces data entry time and keying errors.
Want more?
Give us your feedback and requests so we can make the things you need faster. Contact us here to provide feedback.
Verification methods
Verify government IDs from over 33 countries

Biometric photo ID-matching with selfie videos


Validate name, date of birth, and local ID numbers
How does Stripe verify identity?  
There are multiple ways firms can choose to confirm identity through Stripe, including:
Verify the authenticity of ID documents: Stripe will typically review images of government-issued photo ID to ensure that the document is authentic. Identity verification technology looks for patterns to help determine if an ID document is real or fake. This process is like a bank teller checking your ID document to confirm that it's real.

Match clients ID with photos of their face: Stripe will review photos of their face that they provide to use to confirm that the photo ID belongs to them. Stripes automated identity verification technology uses distinctive physiological characteristics of your face (known as biometric identifiers) to match the photos of clients' faces with the photo on the ID document. This process is similar to a bank teller confirming that the photo on your ID document is you based on your appearance —but it's higher-tech and a more accurate way to identify clients as unique people.

Validate client's ID number against global databases: Stripe will collect a client's name, date of birth, and government ID number, and check this information against a global set of databases to confirm that it exists.