Save Time and Boost Efficiency with Seamlss: Automate Client Identity Verification & Engagements
Save time and reduce errors with Seamlss's comprehensive identity verification, onboarding and engagement tools.
Get it right the first time, every time! 
Securely verify your clients' identities

Effortlessly verify client identities with Seamlss - including our secure source document option or the DVS Stripe identity verification option. Stay compliant, save time
Confirm client details and annual engagement letters with just a few clicks!

Automate the process so you never miss an annual engagement again. Track your progress and know exactly which clients have been contacted and when. Whether you're a small firm or a large enterprise, Seamlss makes it easy to stay on top of your re-engagement game.

Try it out today and see the difference it can make for your business.
Accountants that trust us:
Streamline Your Client Onboarding Process
Streamline your onboarding process and reduce admin time with Seamlss – Collect client data, verify identity, and inject directly into XPM in 4 simple steps.
View our online demo now.
Step 1 : Enter client basic details or automate it with Zapier or your custom Seamlss Lead Generation page and click to send to the client. 
Step 2 : Team member adds client to ATO portal
Step 3 : Team member Confirms Identity and logs it in Seamlss for ATO and TPB requirements.
Step 4 : Team member sends data to Xero Practice Manager or copies into external practice management tool.
With Seamlss, clients receive a secure email with a direct link to key in, upload and manage their own data. You'll save time on admin and clients will love the easy-to-use portal.
Ditch the old ways of onboarding
Speed, accuracy and data security are ways to enhance client loyalty and experience.
Onboard into Xero Practice Manager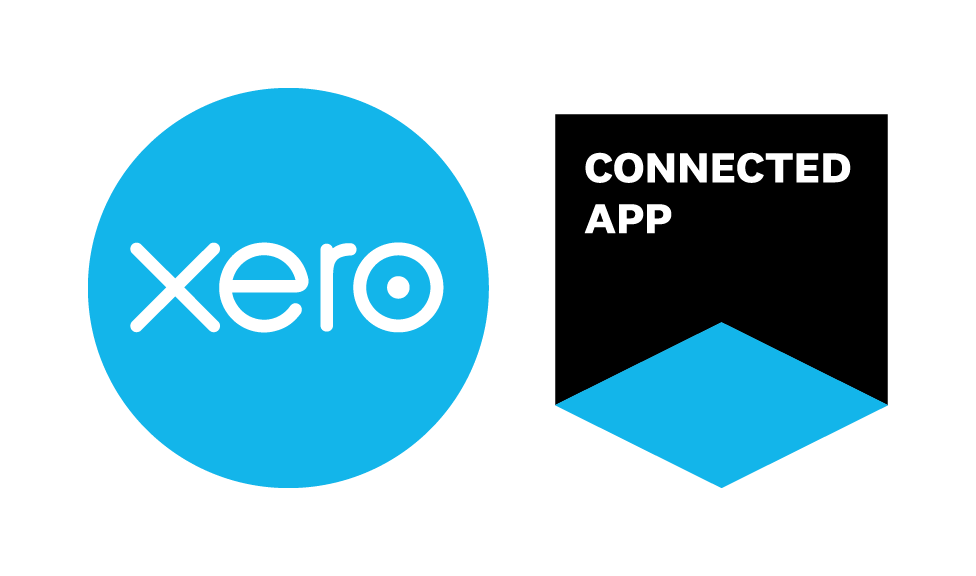 Confidence to connect to Xero Practice Manager